We make
digital
products

that
really
matter

.
A distributed, award-winning crew of designers and developers building rich digital ecosystems and human-centered IoT solutions. End-to-end. From design thinking to the last, chrome-polished line of code.
GET IN TOUCH NOW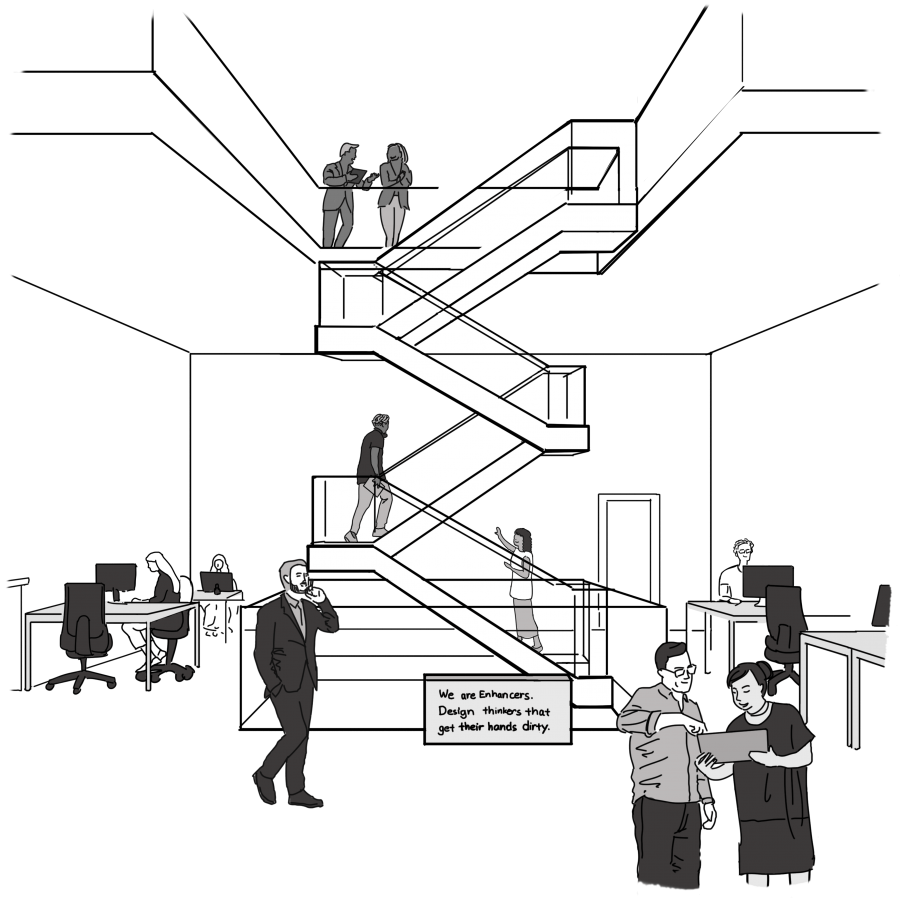 Tech giants have replaced heavy industry corporations in the top ten of the most profitable companies worldwide. The same weight of raw matter today is worth four times what it was in the 1930s, in terms of GDP generated. What's happened it's that bits and pixels and data are now the materials that are transformed into products that create value at a much higher rate than steel. Enhancers are experienced makers of these kinds of products.
SEE SOME EXAMPLES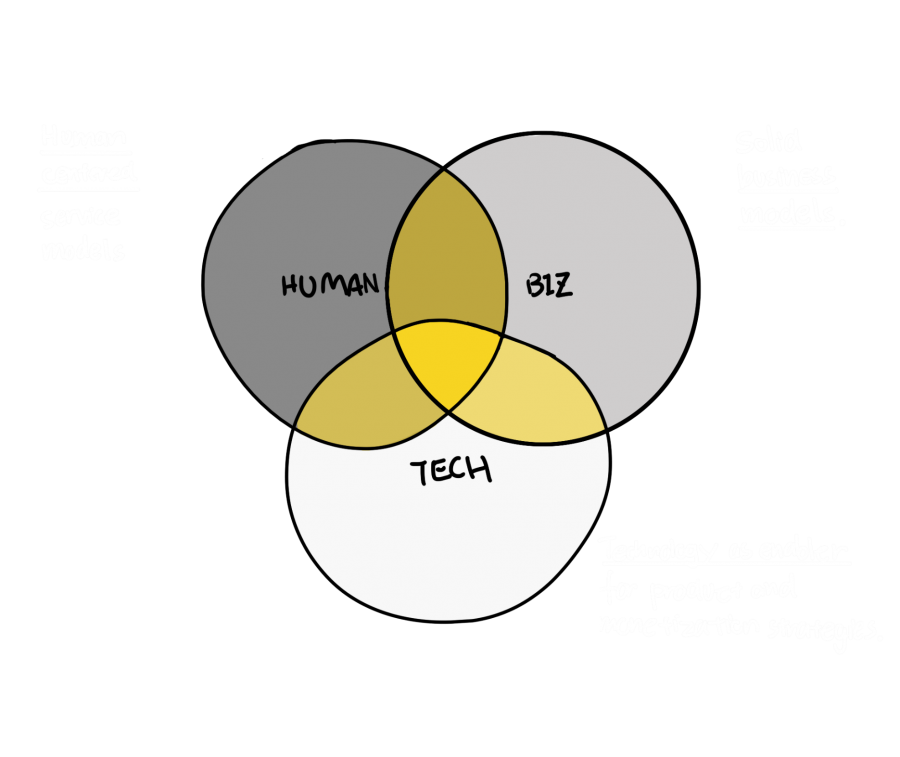 Digital is not just about software – and software is not just about coding. Golden age manufacturers established an operational model that brought together entrepreneurs, managers, designers and engineers to create new meanings for existing materials and to develop new, successful products. We do the same with the aim to create digital experiences for humans to enjoy. It's peopleproof innovation that actually works.
DISCOVER THE FACTORY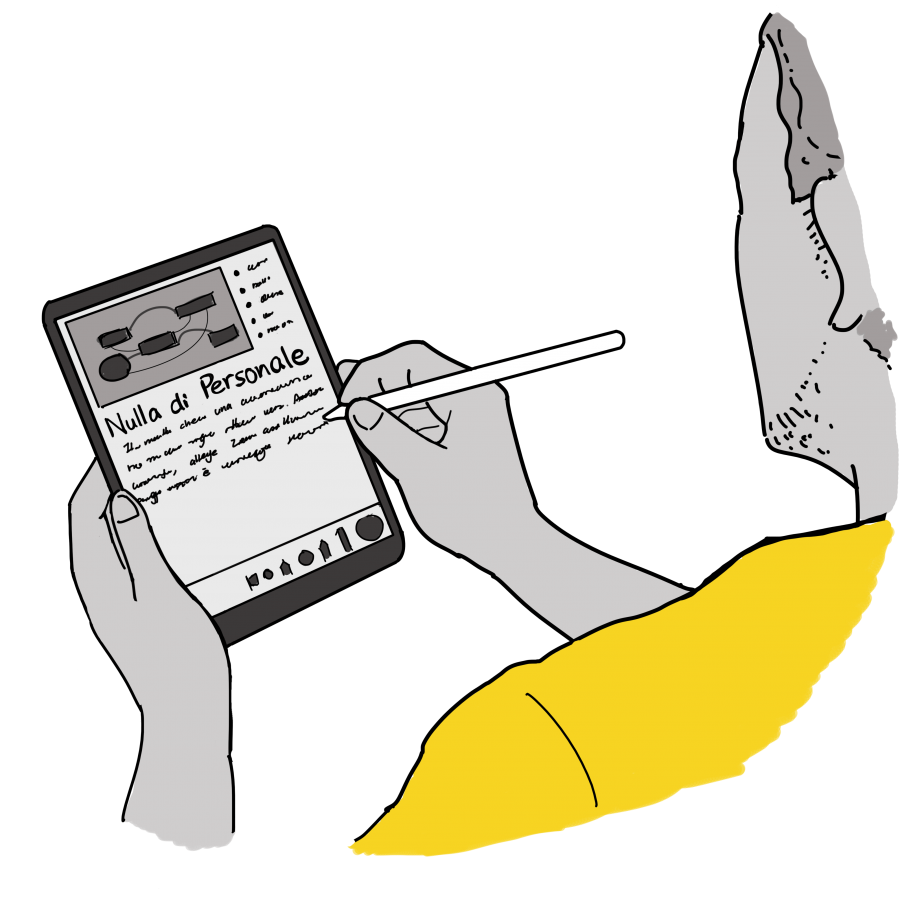 Everything you need to know about digital transformation in key, quickly shapeshifting sectors such as fintech, energy, smart home and manufacturing is available in our industry reports: the freshest trends and the most insightful thinking packed into light and actionable handbooks. The secret weapons that decision makers across Europe are using to inspire real innovation within their companies. Available for free, for a limited time.
DOWNLOAD THEM NOW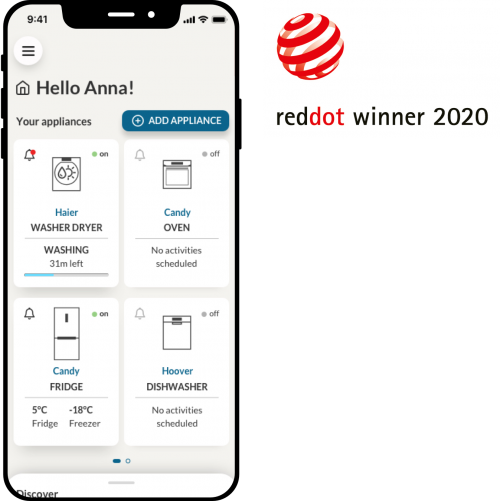 We are changing the
meaning of "smart home"
with Haier Europe
Discover more