Turning raw pixels
into finished
products.
We have engineered and stress-tested a seamless, three-stage framework that dramatically accelerates the digital creation cycle. It's filled with amazing deliverables, user excitement, and business magic. We call it Flowe. And it works pretty good.
LEARN MORE ABOUT FLOWE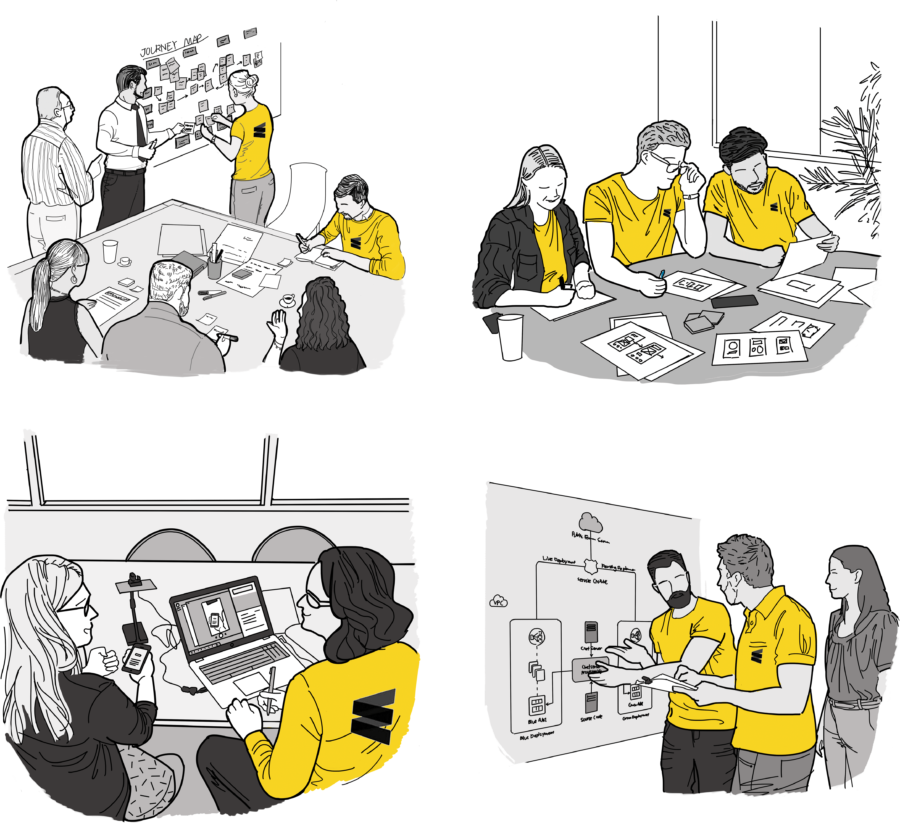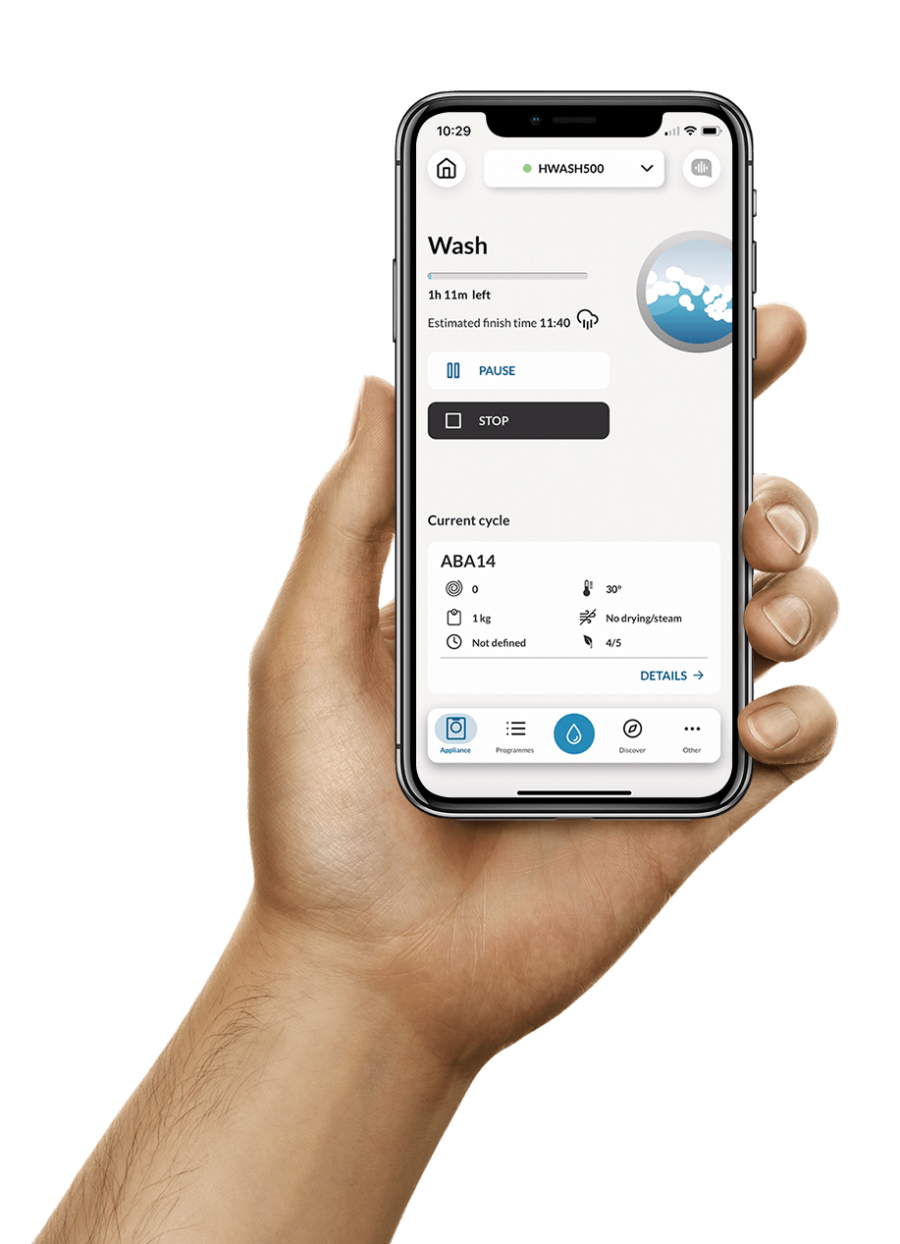 Where business, design and engineering come together to manufacture innovation.
DISCOVER THE COMPANY