Focus on digital
ecosystems
and IoT solutions.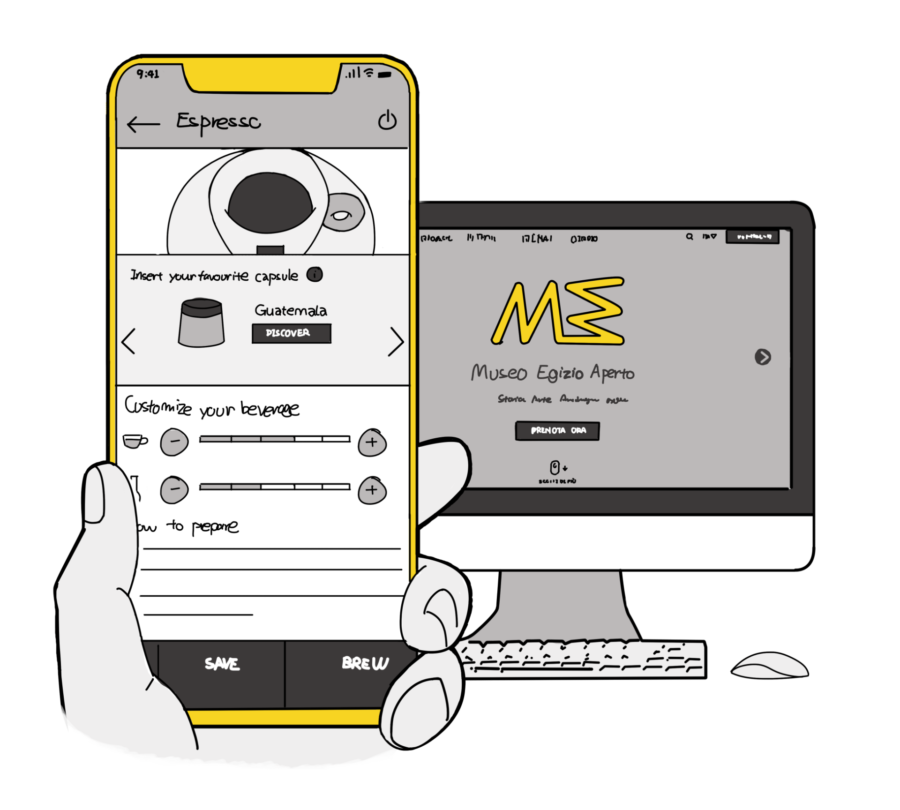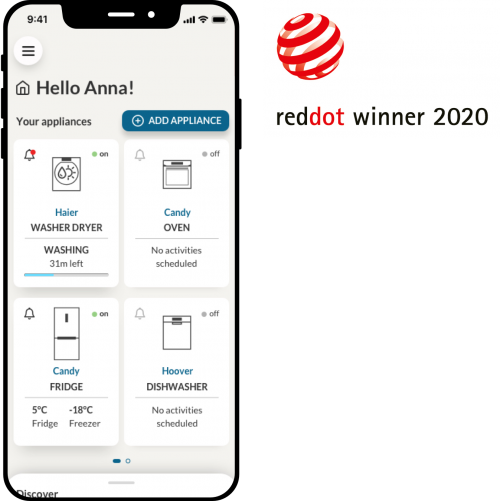 We are changing the
meaning of "smart home"
with Haier Europe
Discover more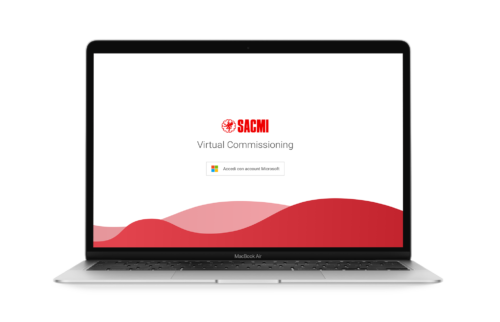 We have digitized the testing and order management process.
DISCOVER MORE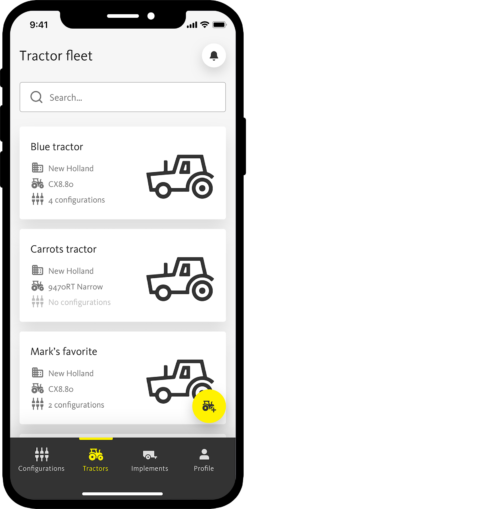 An app to guide the operator through the connection phase and the tools setting.
DISCOVER MORE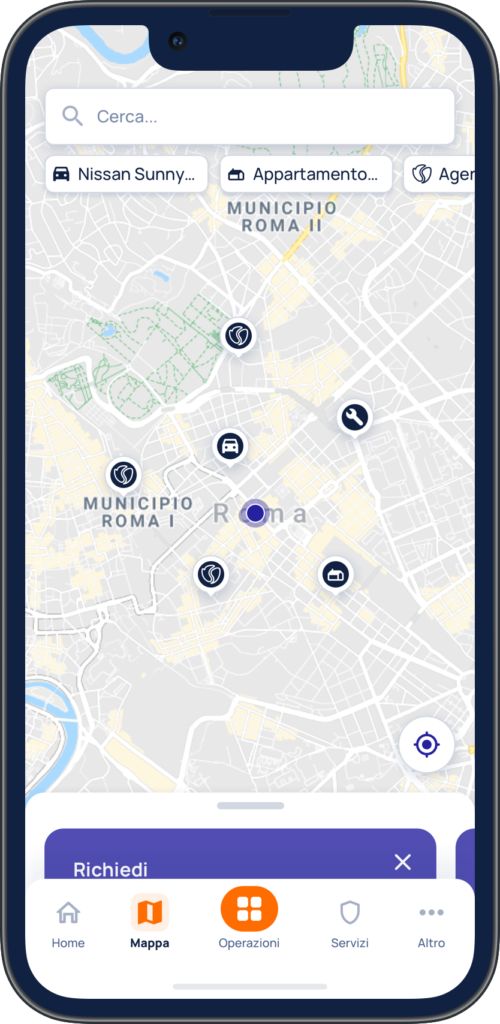 We have redesigned
the mobile app
for Sara Assicurazioni customers.
DISCOVER MORE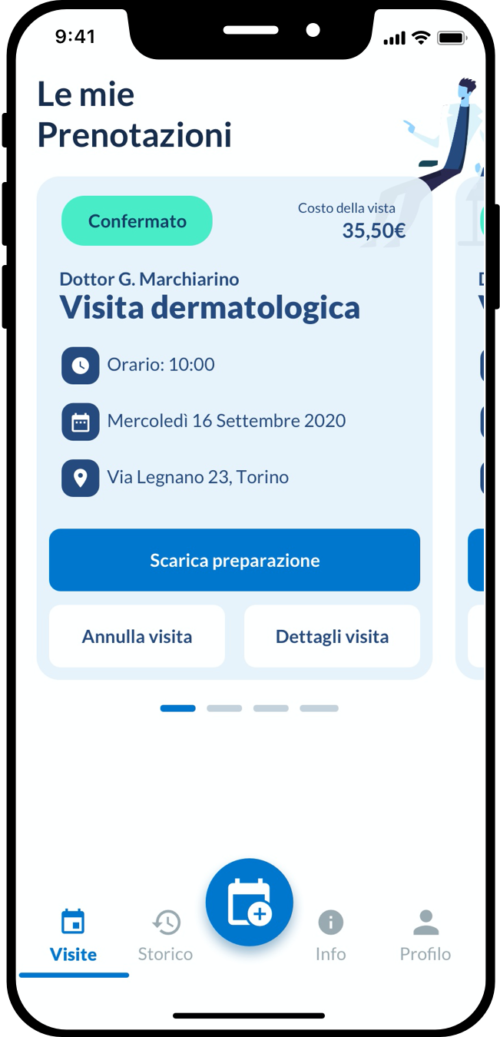 We build digital relationships between doctors and patients
with CIDIMU.
DISCOVER MORE